Rucking is the Foundation of Special Forces Training.
Rucking is the Foundation of Special Forces Training.
RUCKING IN THE MILITARY SUCKS. THERE, WE SAID IT.
If you ask someone in the military about rucking, they'll probably tell you it sucks. Because, in the military, it usually does. Too often, the weight is too heavy — 100 lbs or more. You get little to no sleep and after moving all day and into the night, you spend the next hours until daylight digging fighting positions. "Fun" is not a word that comes to mind, neither is "training". But it does prepare you. And the rucksack becomes a great teacher, not for its mercy or compassion, but for its consistency.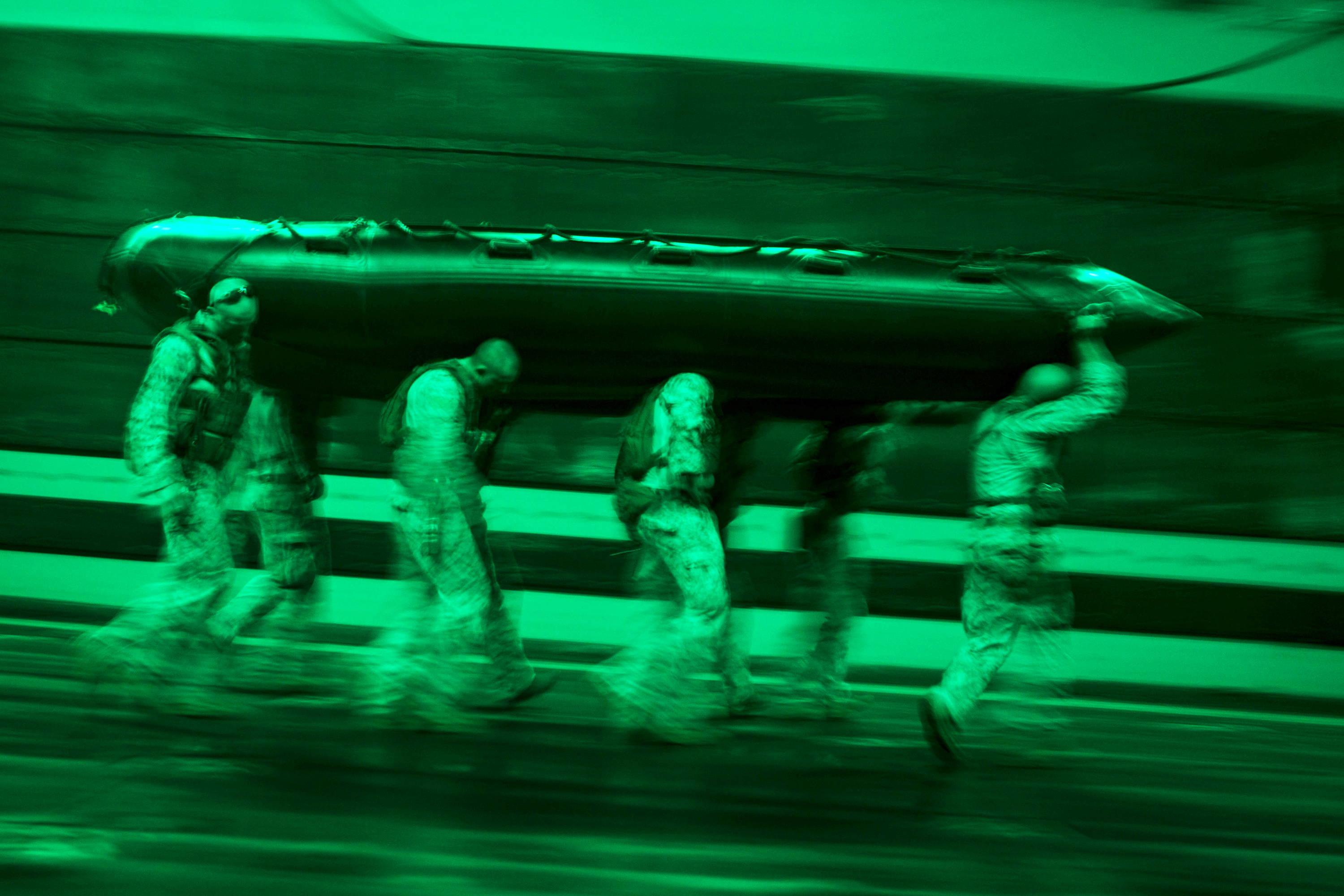 "On the field of battle man is not only a thinking animal, he is a beast of burden. He is given great weights to carry. But unlike the mule, the jeep, or any other carrier, his chief function in war does not begin until the time he delivers that burden to the appointed ground…In fact we have always done better by a mule than by a man. We were careful not to load the mule with more than a third of his weight."
- The Soldier's Load and the Mobility of a Nation 1950 Colonel S.L.A. Marshall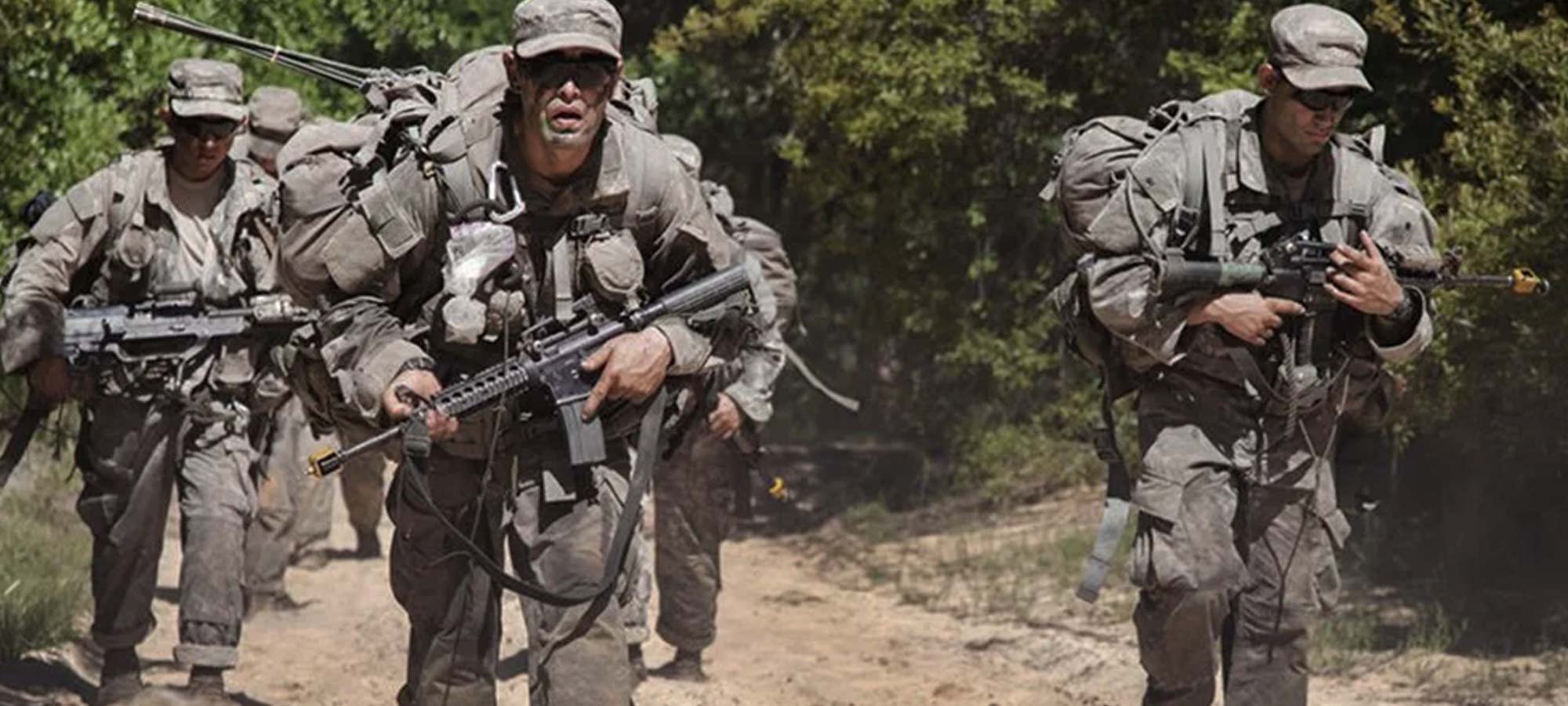 For fitness, for training, for fun — rucking looks a lot different and still holds a lot of the upside that it does in the military: the sense of accomplishment when you're done and the camaraderie you get from being part of a real community.
The GORUCK Challenge is based on Special Forces training, and rucking is the foundation. All kinds of people have gone through it as a way to push themselves and meet others looking to do the same. We don't care if you're black, white, male female, young old, military civilian, gay straight, big or small. If you can ruck, it's where you take it to the next level.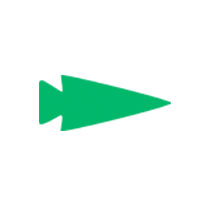 TOTAL OF OVER
7,000 EVENTS

65 ACTIVE SPECIAL FORCES CADRE